Producing quality hams and sausages for over 50 years.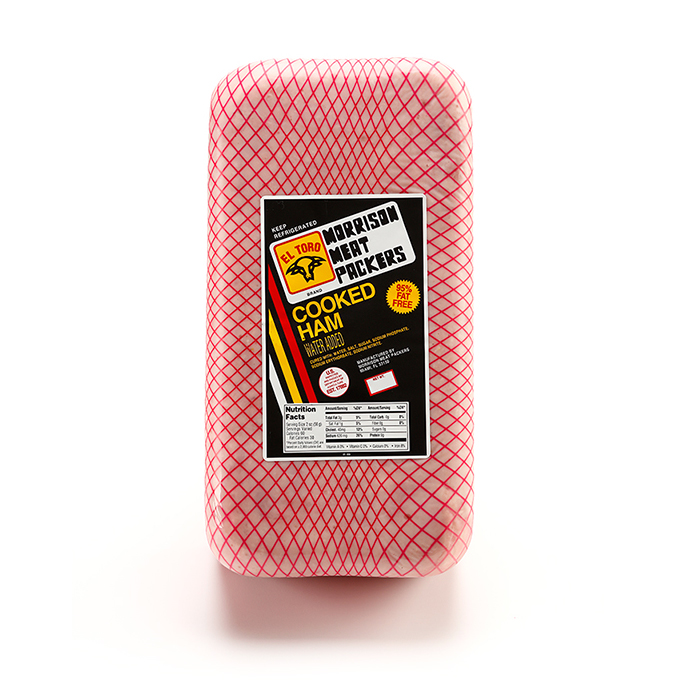 The original line of Morrison Hams. These Hams focus on Classic, traditional flavors that we have been producing for over 50 years.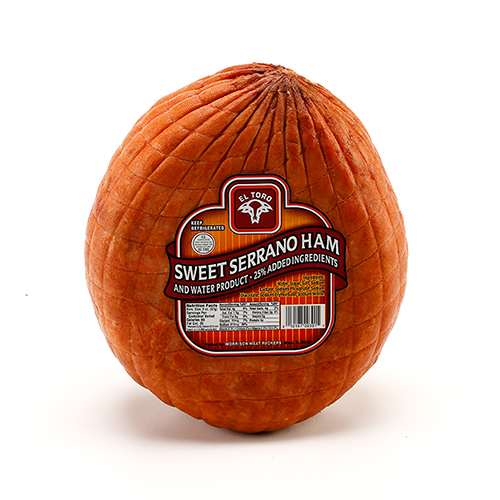 Morrison's line of hams focusing on Spanish style hams and flavors. Morrison continues to expand its list of products, taking inspiration from its family's tradition and history, with a line of Spanish style hams. El Torro hams also include more modern non-traditional hams.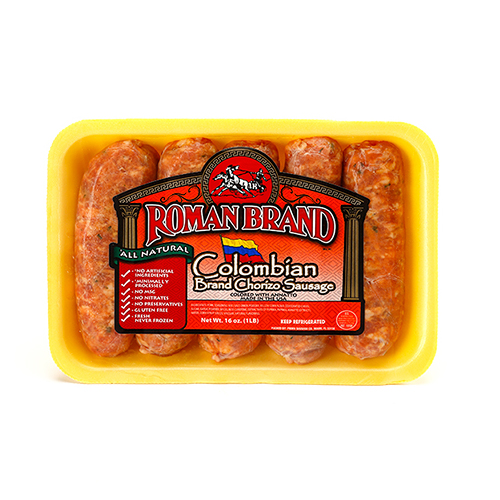 Morrison's brand of sausages, Roman Brand, specializes in freshly made quality pork sausages. Originally focused on Italian Style Sausage and flavor, Roman Brand has recently introduced Argentinian and Colombian style Sausages. Continuing the company's expanding list of products that take inspiration from Hispanic flavors and traditions.

LOCATION
738 NW 72 ST.
Miami, FL 33150
Open Hours
M-F: 9am – 5pm