producing quality hams and sausage products for the retail and food service industry since 1966
Our story
In 1957 as Fidel Castro took over control of Cuba, and formed a new Communist government, Jose Rodriguez fled the country with his family in search of freedom and opportunity in the United States of America. Jose and his family immigrated to New Orleans where despite knowing no English, he found work at a processing plant, called Morrison Cafeterias.
Throughout the next several years Cubans would continue to immigrate to America in mass, to escape communism and find a better life for themselves and their family. Many of these refugees found themselves in the city of Miami.
Jose, encouraged by friends and relatives, made the difficult decision to move his family to Miami in 1962, hoping the city could provide greater opportunities. In Miami Jose and his partner, Pancho Bulnes, put together their savings to start a new business. To separate themselves from all the other businesses being opened by Cuban immigrants they decided to go with an Anglo sounding name. However, there was a problem, neither of them spoke English. Jose suggested they name the company after his former workplace in New Orleans as he held fond memories of the company that gave a Cuban immigrant, with no knowledge of English a chance in America. Morrison Meat Provisions was born.
In 1966 tragedy stroke when Jose was involved in a serious car accident, hospitalizing him for almost the entire year.  That year Jose split with his partner and formed a new company, Morrison Meat Packers.
Morrison Meat Packers started by producing dried beef and approximately twenty hams a day.  With Jose still recovering from his injuries Morrison Meat Packers operated as a true family business with Jose's wife Hortensia and his young son Claudio taking on significantly more responsibility. Demand for the product began to steadily increase and soon Morrison had outgrown its facilities capacity.
In 1980 the factory moved to its current facility's location in North Miami. In 1989 Morrison began on site Federal Meat inspections, allowing it to ship across state lines.
In 1996 Morrison acquired the trademark rights to Roman Brand Sausages, a company whose name was synonymous with quality fresh sausage in the South Florida markets for over 30 years.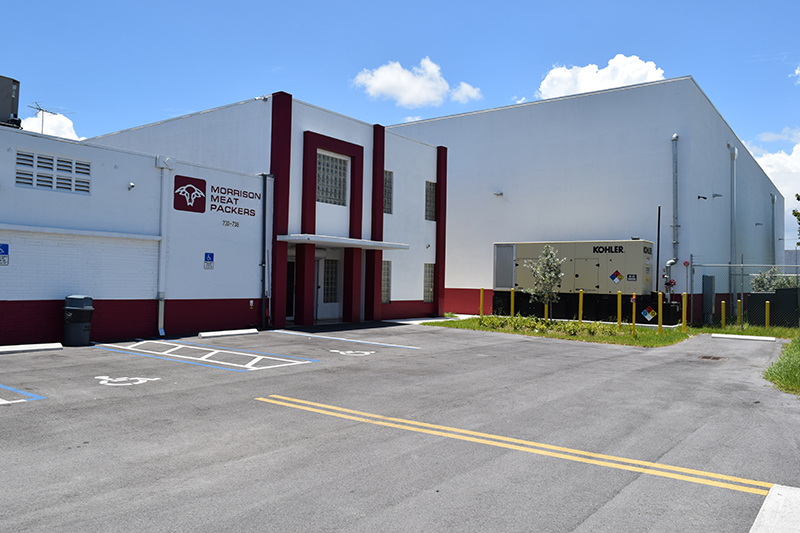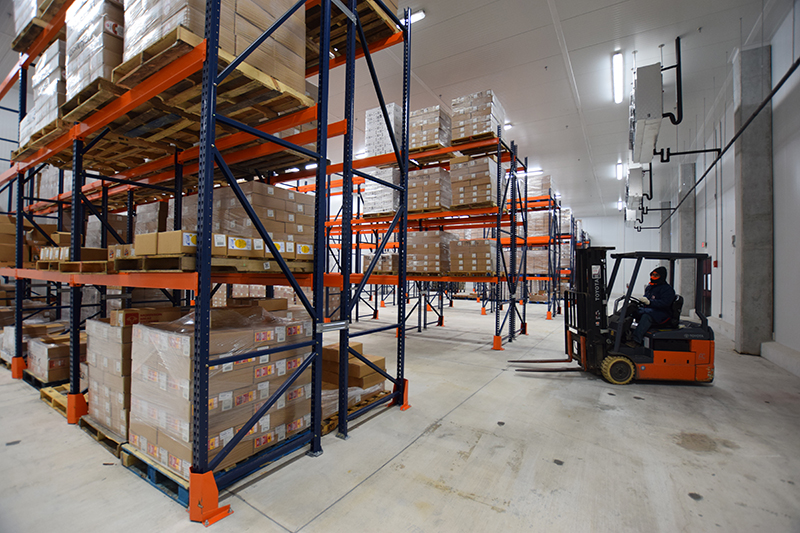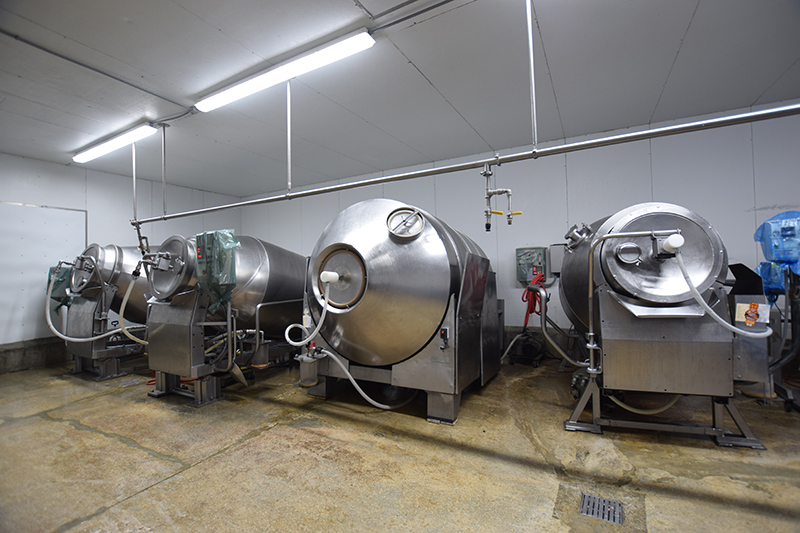 FAMILY OWNED
Jose Rodriguez passed away in 1992 and was succeeded by his son and daughter, Claudio and Gilda Rodriguez. Together they continued to grow the company, ensuring the highest level of quality food, while using the newest available technologies. Morrison Meat Packers was one of the first companies in the United Starts to use Cook-in-bag technology for cooked hams. The U.S.D.A. inspected plant is run under the H.A.C.C.P program, utilizing state of the art stainless steel Processing equipment ensuring all consumers receive the highest level of quality products.
Presently Morrison Meat Packers continues to grow as Claudio's sons Danny and Kevin Rodriguez have become the third generation to be involved in the family business. Morrison's products have a market outreach spanning many states, as well as Puerto Rico, Central and South American countries. The North Miami facility recently completed an expansion project in 2019. Morrison's commitment to quality, food safety, and production efficiency, ensures that it will continue to serve its customers with the high-quality products they have come to know.

LOCATION
738 NW 72 ST.
Miami, FL 33150
Open Hours
M-F: 9am – 5pm