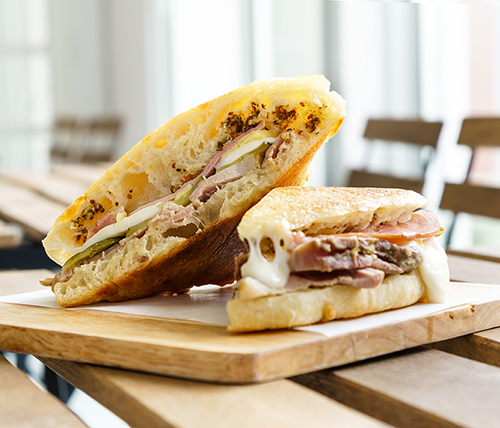 CUBAN SANDWICH
One of the most popular Cuban dishes is the Cuban Sandwich and the Media Noche. These sandwiches are delicious and very easy to make at home.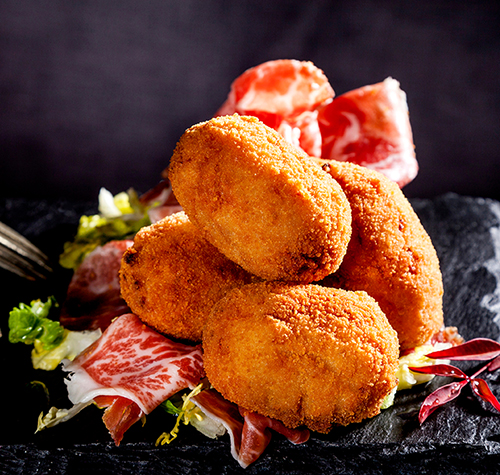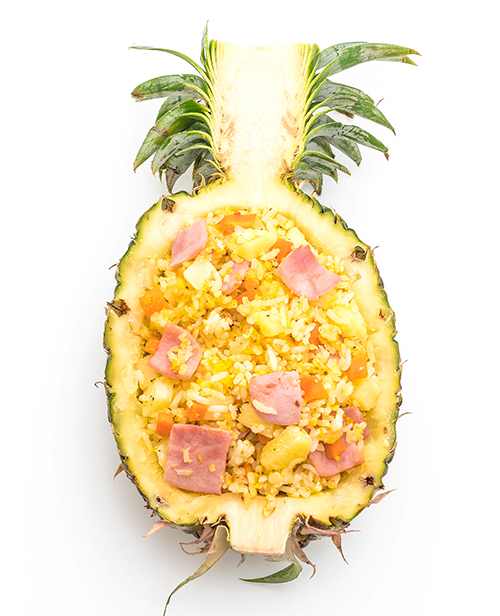 HAM AND PINEAPPLE FRIED RICE
During the busy work week, it's easy to get caught in a cooking rut. If your meals havepx become monotonous, consider making this ham and pineapple rice dish.
Far from dull, the fresh flavors of sweet pineapple and spicy jalapeño are combined to make one incredibly exciting dinner.
BROWN-SUGAR-GLAZED HAM WITH PINEAPPLE
Check out this recipe with El Toro Classic Serrano Ham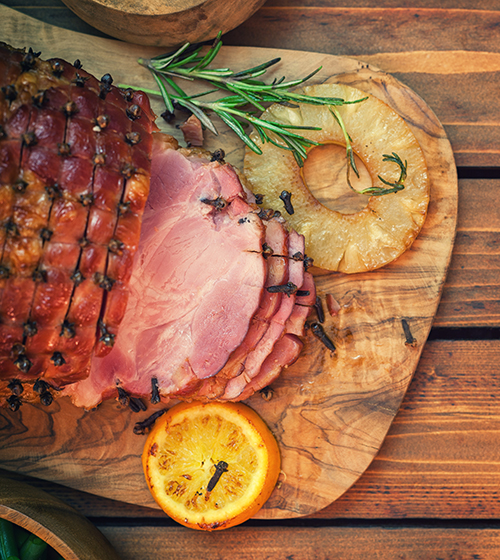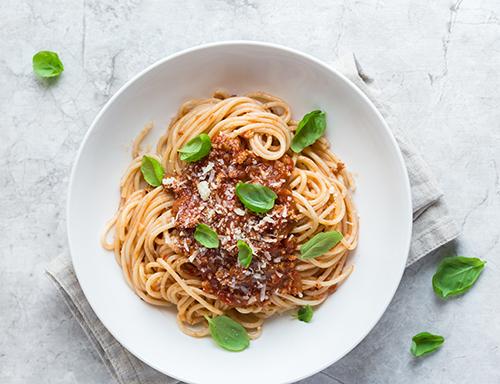 SPAGHETTI BOLOGNESE (UMBRIA STYLE)
The Umbria region is well known for its love of sausage and traditionally prepares meals by roasting olive oil with vegetables and herbs. This is a typical example of meaty ragu pasta from the area.
SAUSAGE IN CREAM SAUCE
Cream is not one of the more common ingredients in Italy particularly when it comes to pasta. In fact Alfredo sauce was popularized in America after tourist brought the recipe back from a small restaurateur in Rome.
The Lombardy region is one of the few to regularly use cream and butter in their dishes. It is important to note that this sauce is not an overly thick alfredo sauce but instead a cream reduction more akin to the Lombardy region of Italy.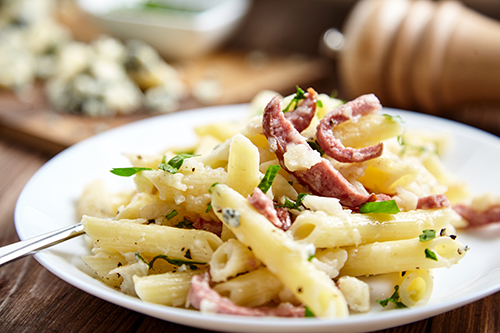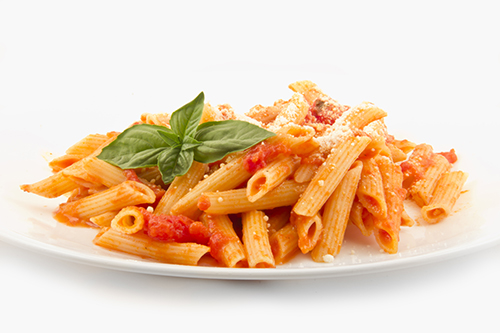 PENNE ALLA VODKA
Cooking with alcohol is a common practice in Italy that allowed additional flavors to form within the sauce. However, wine was usually the alcohol of choice and vodka was never utilized until the 1980's in America where it quickly became a popular dish.

Location
738 NW 72 ST.
Miami, FL 33150
Open Hours
M-F: 9am – 5pm