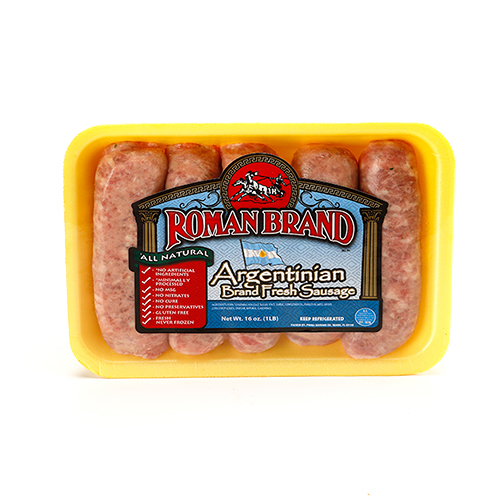 A full-bodied flavor and an authentic combination of spices, garlic and parsley, make Roman Brand Argentinian Sausage a must-have. This sausage provides the authentic tastes of Argentina's famous meats, with flavors that are sure to please everyone's tastes.
Ingredients: Pork, seasoning mix (salt, sugar, spice, garlic, sunflower oil, parsley flakes) water, corn syrup solids, vinegar, natural flavorings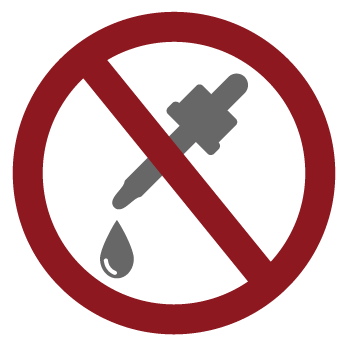 No ARTIFICIAL INGREDIENTS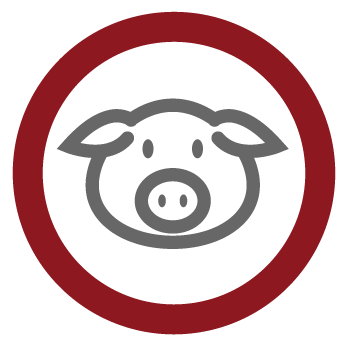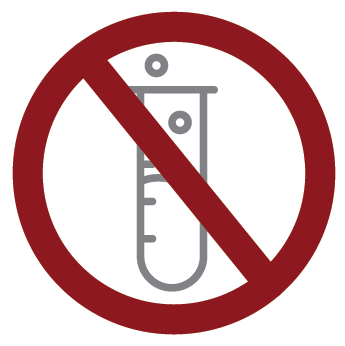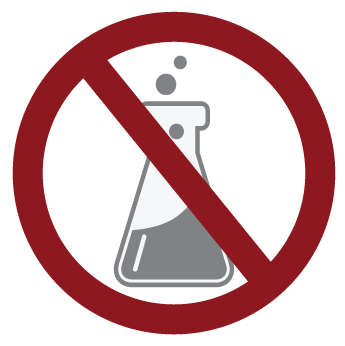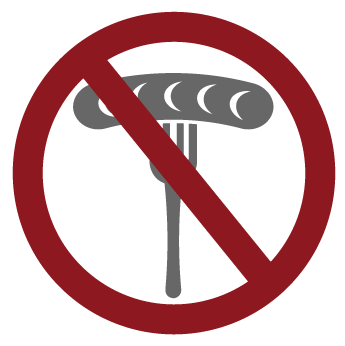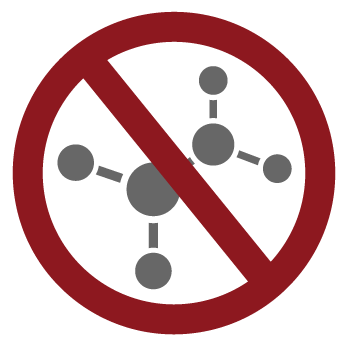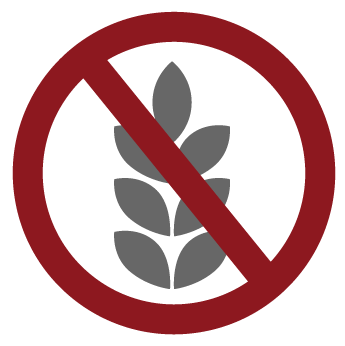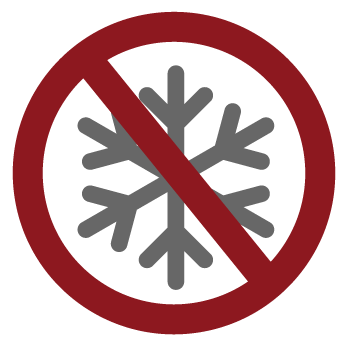 location
738 NW 72 ST.
Miami, FL 33150
Open Hours
M-F: 9am - 5pm