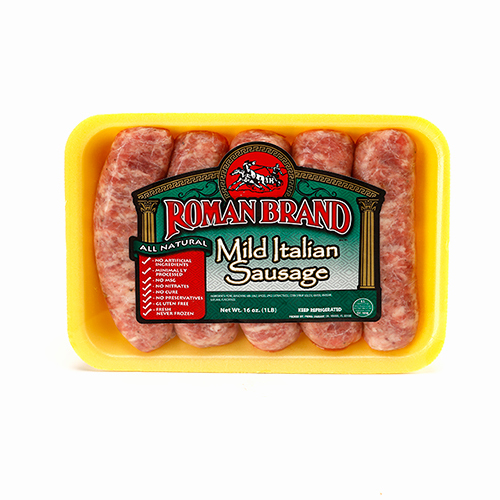 Roman Brands Mild Sausage is a balance of fennel, pepper, salt, and spices to create the perfect Italian sausage for any meal. They are ideal for both grilling whole on the barbeque and in your favorite pasta dish. Spaghetti sauce should never be without it. All Roman Brand Sausages are only made with the highest quality pork and are made fresh with no preservatives.
Ingredients: Pork, Seasoning mix (salt, spices, spice extractives,) Corn Syrup Solids, Water, Vinegar, Natural Flavorings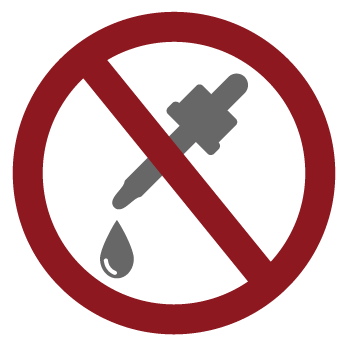 No ARTIFICIAL INGREDIENTS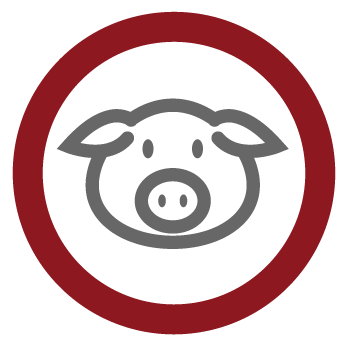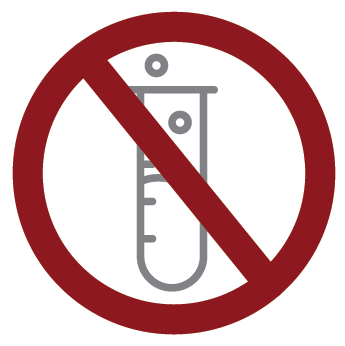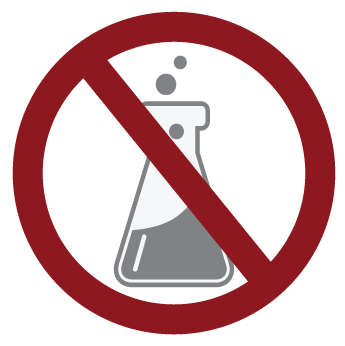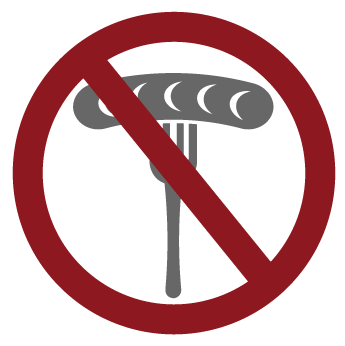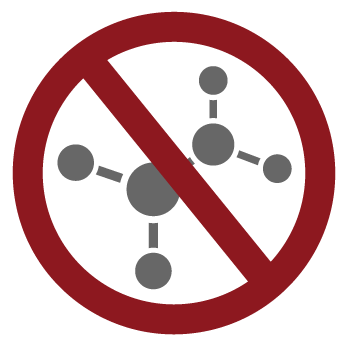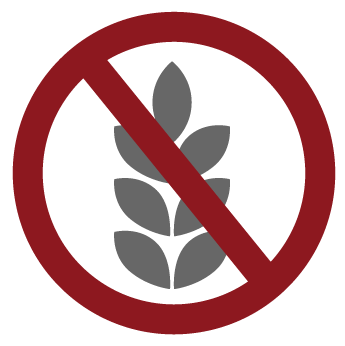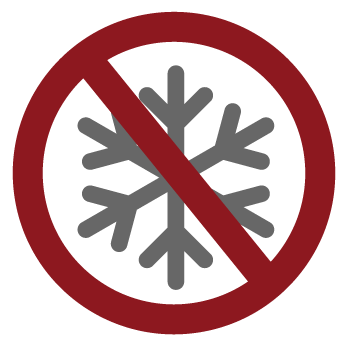 location
738 NW 72 ST.
Miami, FL 33150
Open Hours
M-F: 9am - 5pm