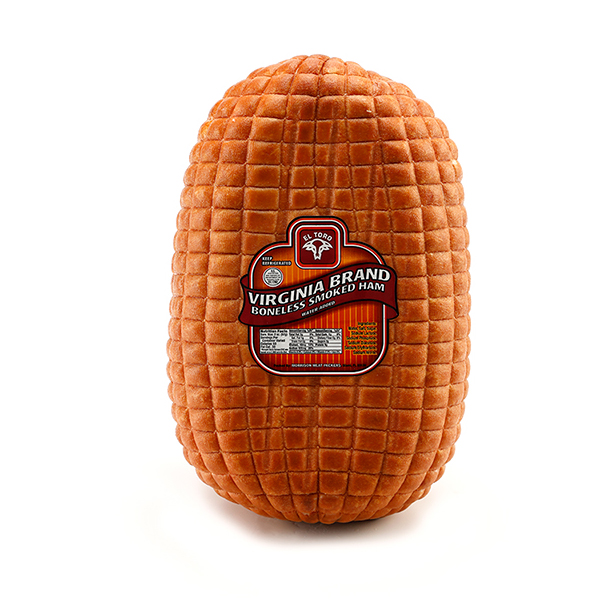 Virginia Brand Boneless Smoked Ham
Made from lean cuts of boneless hams and heavily smoked in our state of the art smokehouses. Made in a special style netting to give it a distinctive appearance.
Ingredients: Water, salt, sodium lactate, sugar, sodium phosphate, sodium diacetate, sodium erythrobate, sodium nitrite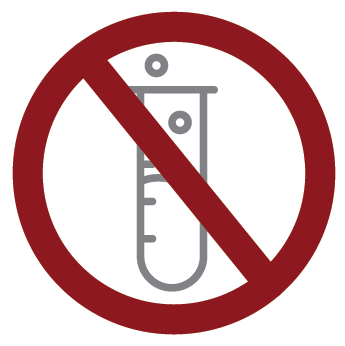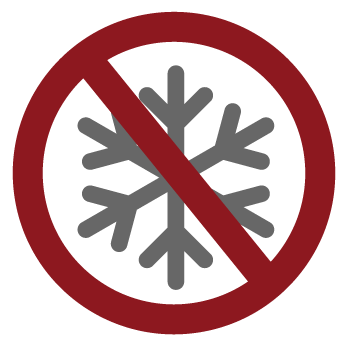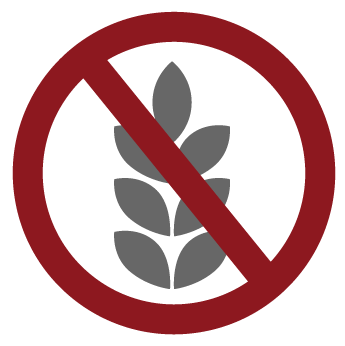 location
738 NW 72 ST.
Miami, FL 33150
Open Hours
M-F: 9am - 5pm