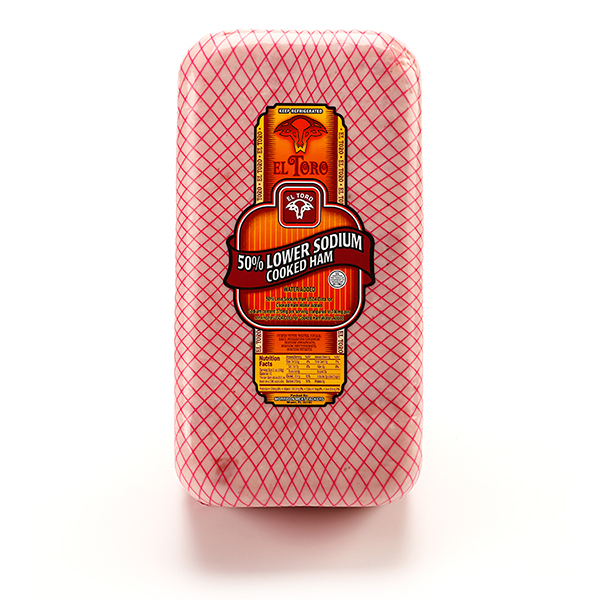 50% Lower Sodium Cooked Ham
El Toro Low Sodium is a cooked ham made from quality inside and outside ham muscles, cooked using Cook-in-Bag technology. The ham uses less sodium then your typical deli ham, providing a healthier alternative for your daily meals.
Ingredients: Water, sugar, salt, potassium chloride, sodium phosphate, sodium erythrobate, sodium nitrite,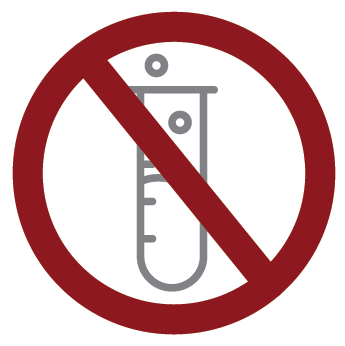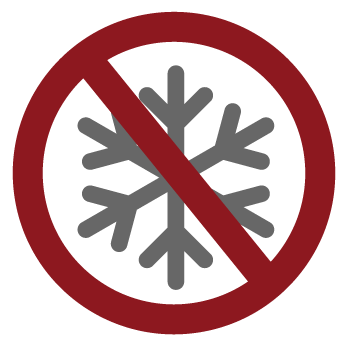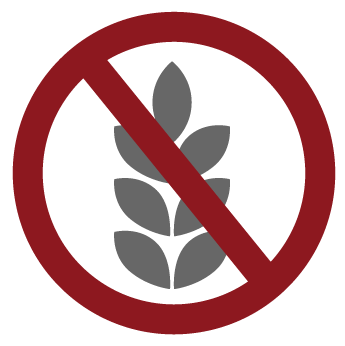 location
738 NW 72 ST.
Miami, FL 33150
Open Hours
M-F: 9am - 5pm