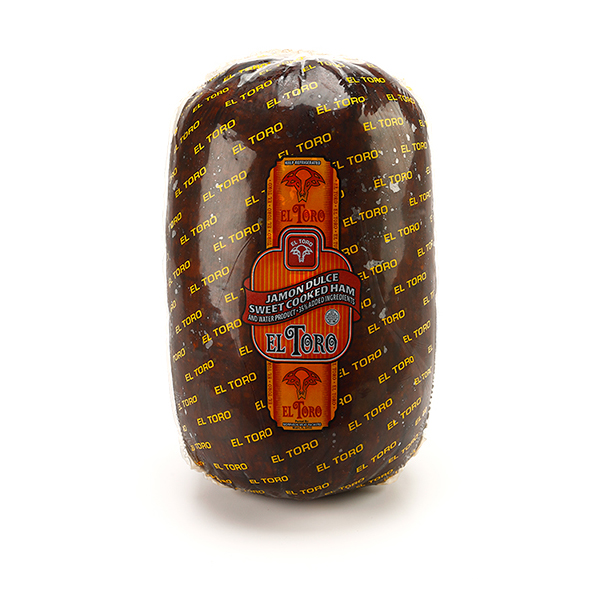 Sweet Cooked Ham /Jamon Dulce – 35%
El Toro Sweet Cooked Ham is a steam cooked ham made using our cook-in-bag technology. These hams are caramelized on the exterior providing a sweeter finish to the hams while retaining the delicious cured pork interior.
Ingredients: Water, salt, sugar, sodium phosphate, sodium erythorbate, sodium nitrite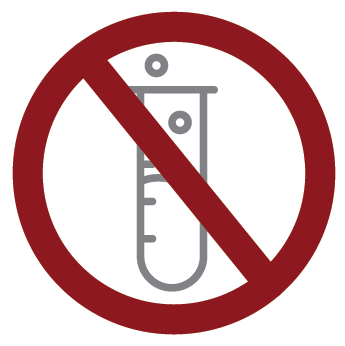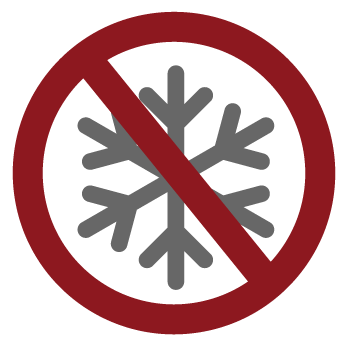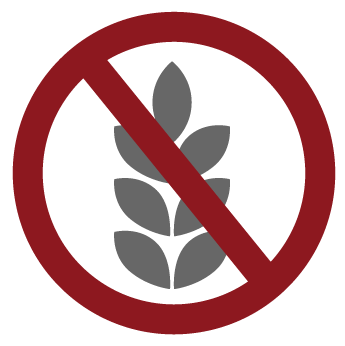 location
738 NW 72 ST.
Miami, FL 33150
Open Hours
M-F: 9am - 5pm